Injury Prevention & Movement Coaching
A unique way to recover from injuries as used and proven with renowned West End theatre and Hollywood movie actors & productions
Self-assisted body mentoring, coaching, learning and training together with Movement Expert & Injury Specialist Frances Collier
22 hours of essential content conveyed across 326 short and visually powerful videos
Enhance your training & maximise movement performance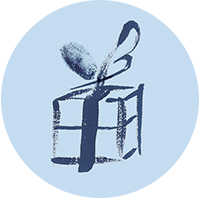 Gift a Buddy!
Treat a special someone to a membership
Here is how Bodylistics can support you in your every day life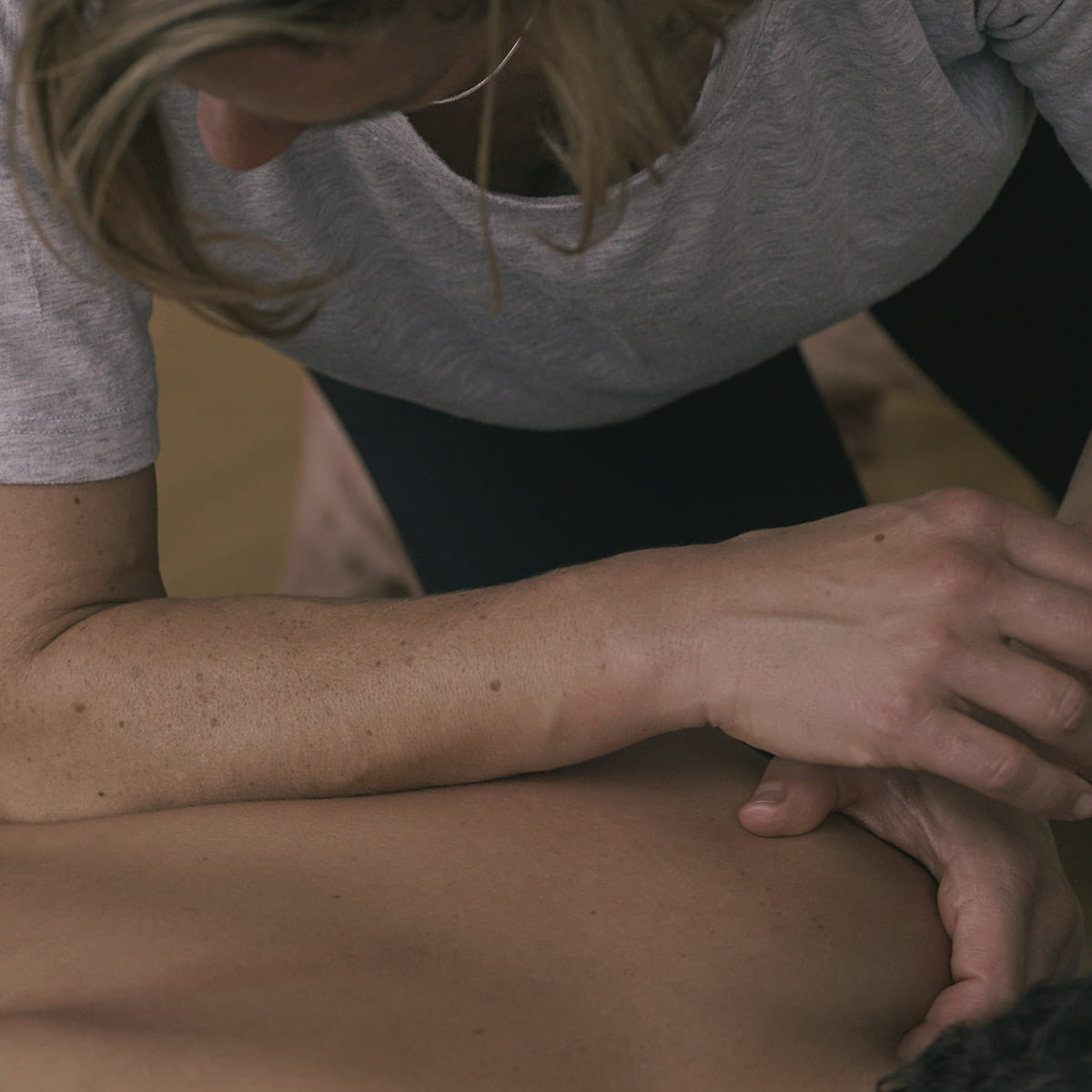 Body Zone
Movement Pharmacy®
How can you help your body feel well again? Welcome to Bodylistics' basic movement remedies to help you manage and hopefully recover from physical "little somethings".
For movement integration in your daily life

Joy Ahoy
In Your Daily Life
A spoonful of movement helps the day feel great! Whatever your lifestyle, and wherever you are, say Joy Ahoy to moving right here and right now.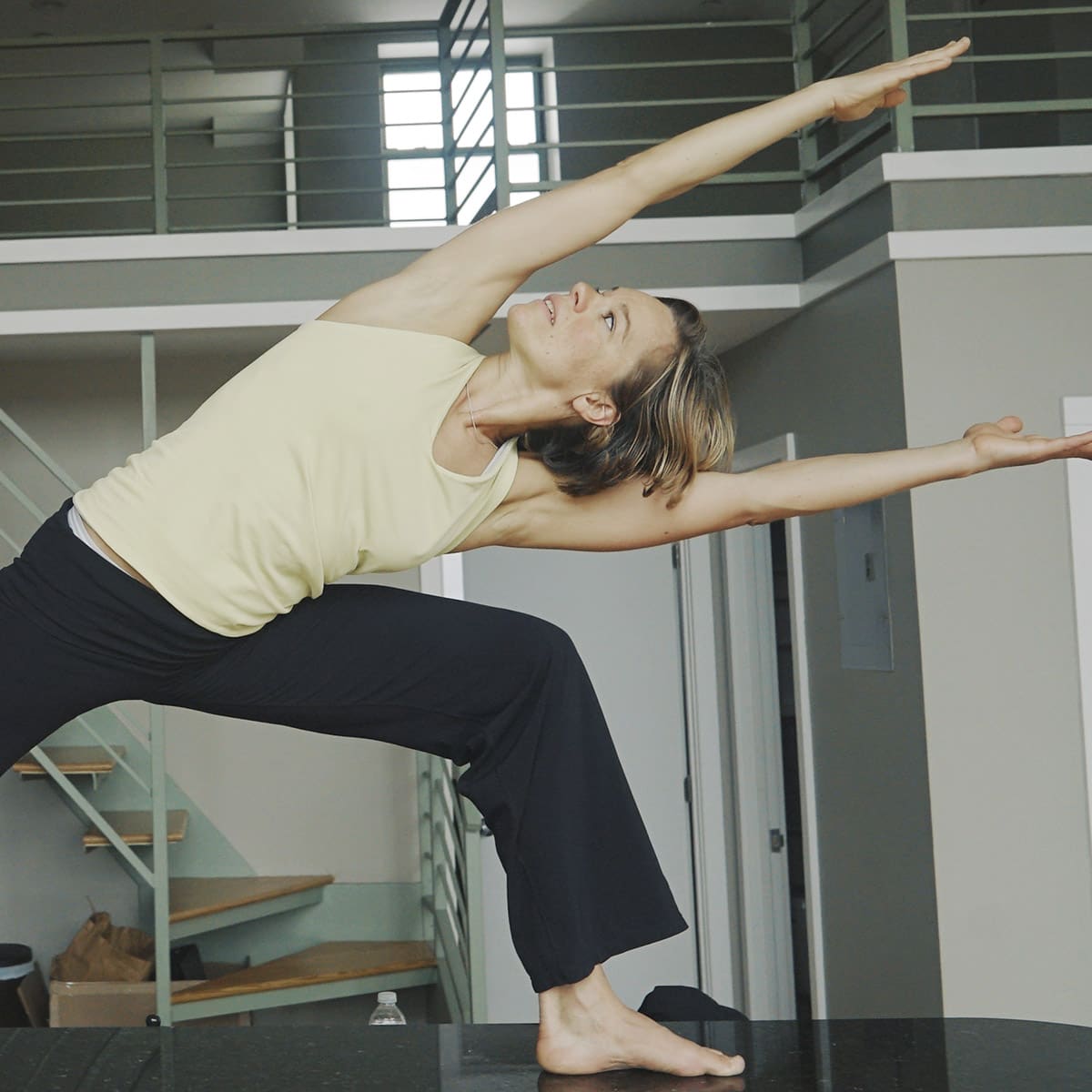 For the Super Active and the Pros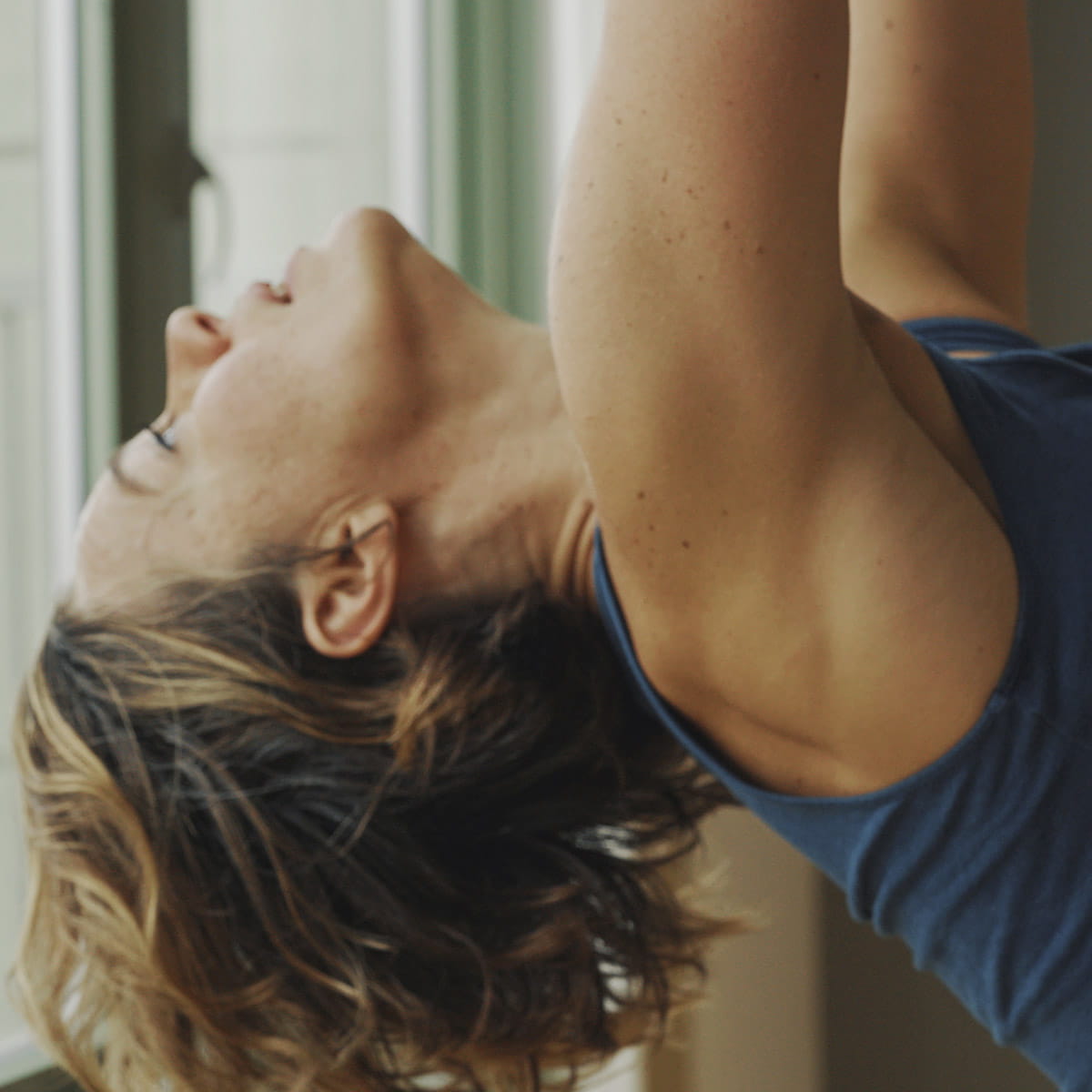 Joy Ahoy
Sports, Dance & Performers
For you active folks! Complement your sports or dance & performing activity with a well of mindful and bodyful approaches.

Movement World
Yogalicious
A bit of a Yogi? Welcome to exploring what makes up our Yogalicious movement world.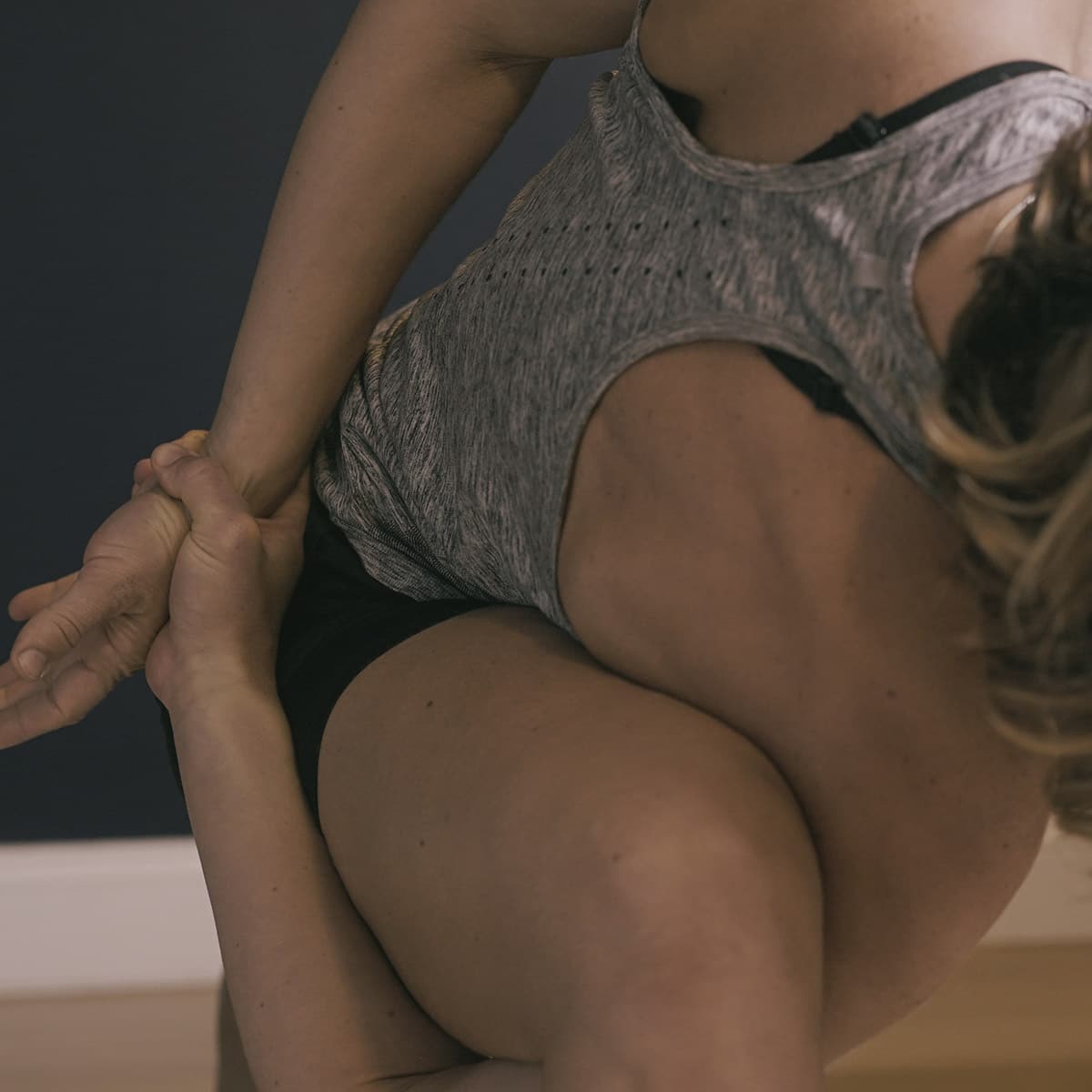 Exercise Principles and Anatomy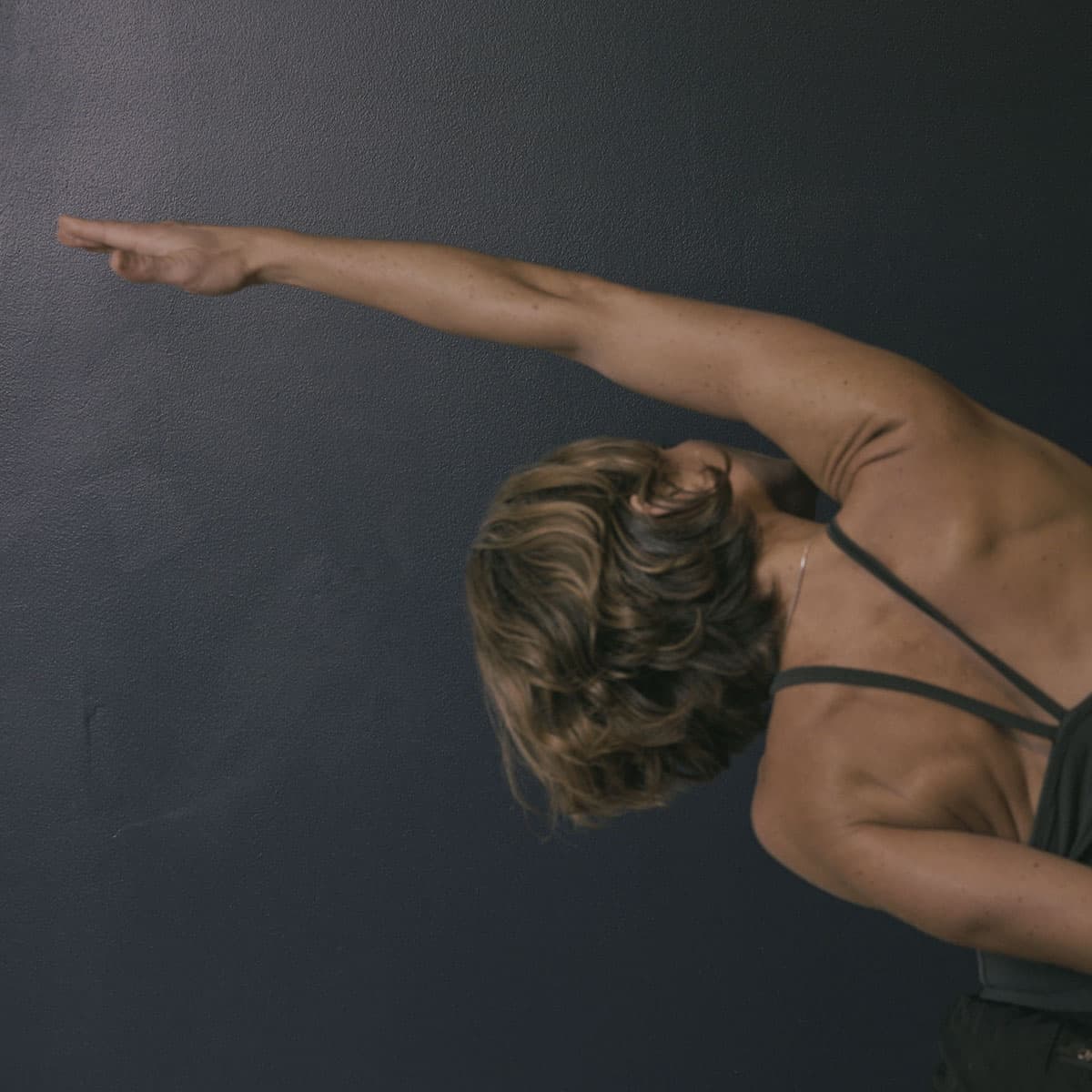 Bodylistics
Bodylixquisite
For Your Bodylistical Eyes Only – a bit like an exquisite Magna Bodylistica really.. As a member you will have exclusive access to this content, including:

Movement World
Bodylocious
Wanna move and groove? Pick and choose from a broad variety of options that make up our Bodylocious movement world.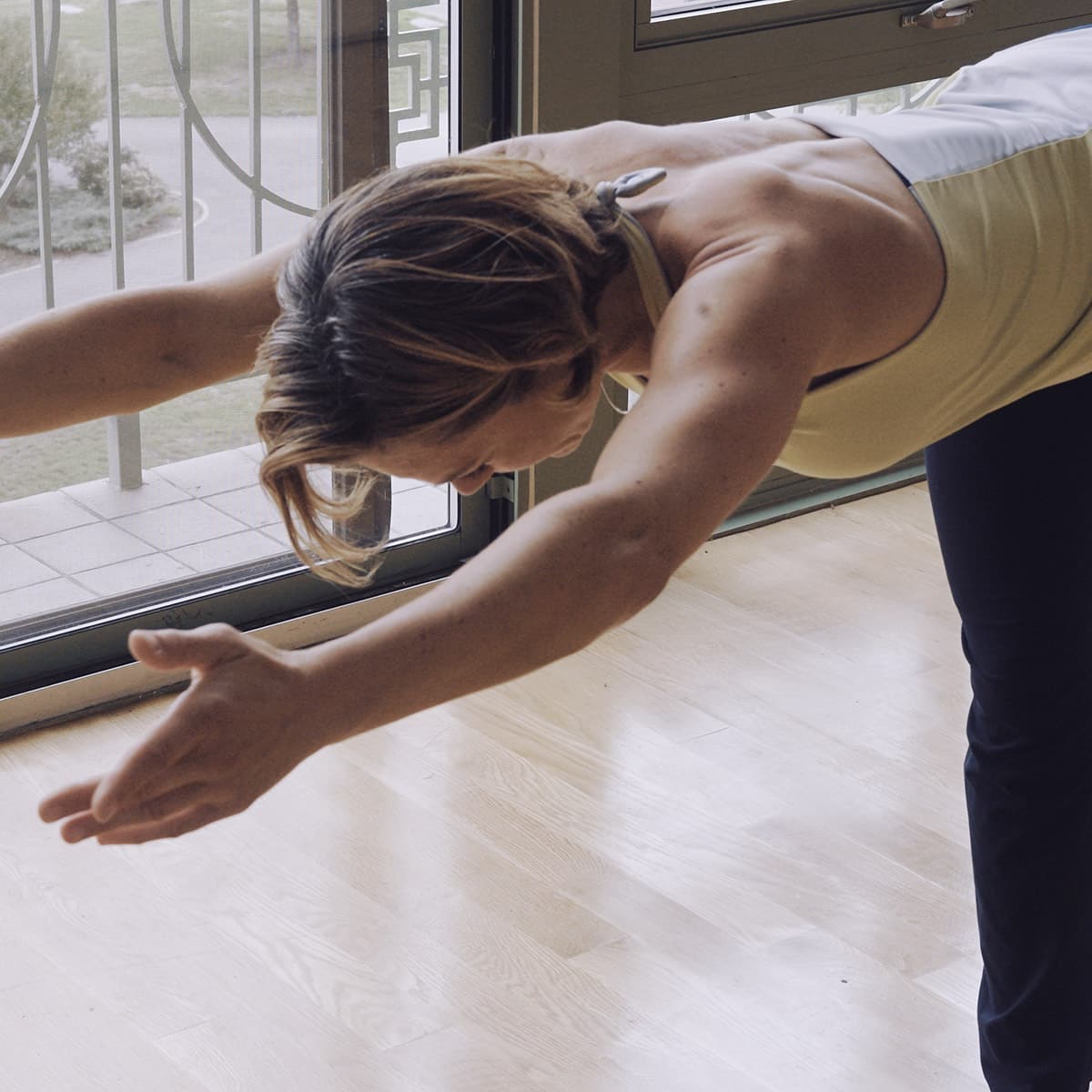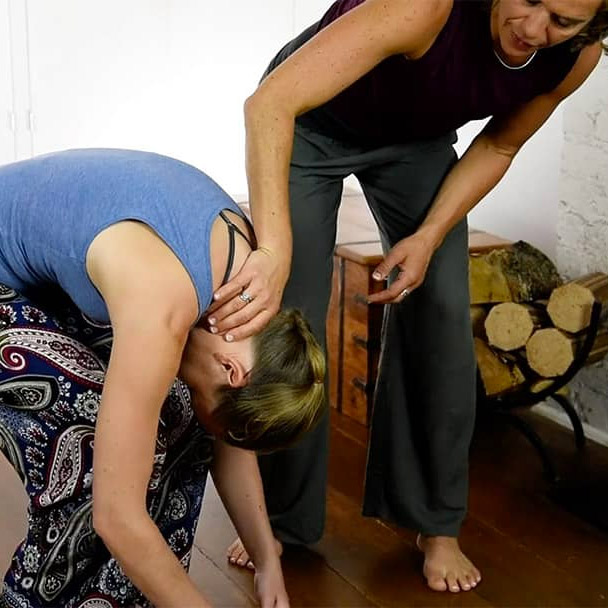 Up for learning more? Here's your hub of "bringing it all together"; you'll find longer and more in depth explanations under Learning Corner, and quickies via the Glossary.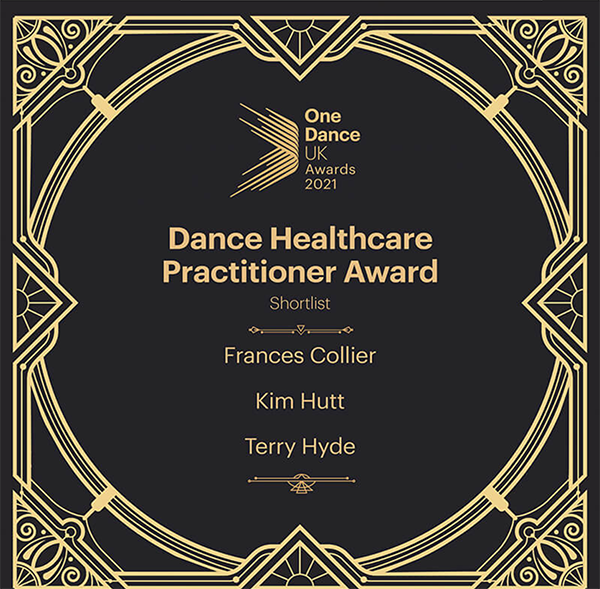 Dance Healthcare Paractioner Award
Bodylistics® has received high acclaim from various professional bodies, we have been officially nominated for the Dance Health Care Practitioner Award by One Dance UK. Read my interview on the Wellness Wednesday Blog.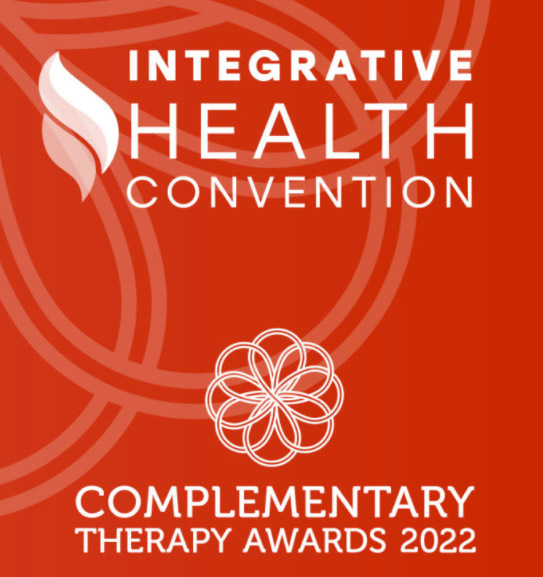 Speaker @ Integrative Health Convention
Tickets are now on sale for the Integrative Health Convention, where I have received the honour to speak in the afternoon of the convention on February 11th 2022. Please see my interview with the host to get a taster of it here and book your early bird discounted tickets today.
We are here for you. To help you learn about the logistics, the mechanics, the linguistics and the artistics of the body, and let's just say there are a little bit of supercalifragilistics in there.
Using a unique combination of neurolinguistic imagery and somatic guidance (versus generic gym-exercising), Bodylistics is a sensory experience which moves you away from an abstract or intellectual imposing of instructions and instead reconnects you with the feeling and the quality of the movement – which reinstates optimal functionality and bespoke kinaesthetic understanding which is as unique to you as your fingerprint. Bodylistics helps you find out, through practical experiencing and in-touch guidance, what it means to move again: pain-free and with joy – and with mindful bodyfulness.
What makes us different from your ordinary exercise regime is that we don't use a general one-for-all model. Therefore, we have developed a unique approach for you to experience a programme bespoke to YOU and help you find the key to YOUR optimal way of moving, where you are feeling AT HOME in and with your body again. We want exercising no longer to be a chore or something that you "have to make yourself do" because "you've been told it's good for you". We wish to help you onto the journey of truly understanding and loving your physical movement from every cell of your being again – so that you, like us, yearn to move and that every day you look forward to being with and in your beautiful body.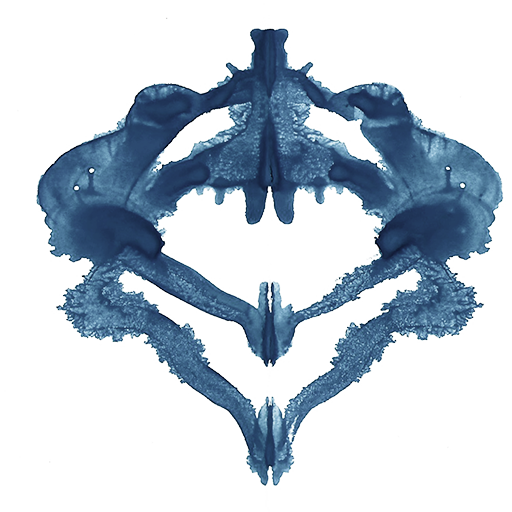 Embody it
Enjoy it &
Be Bodyful with it!