Welcome to Bodylistics
your online Movement Pharmacy
We are here for you. To help you learn about the logistics, the mechanics, the linguistics & the artistics of the body, and let's just say there's a little bit of supercalifragilistics in there too.
Bodylistics® is all about guiding you to a pain-free, joy-filled movement life. Especially for times when hands-on treatments or sharing studio-space in person isn't necessarily available, we have built this unique self-assisted platform to meet you and your needs 24/7. Encouraging you to understand your body again, by helping you prevent injuries in your daily life as well as providing a realistic and enjoyable recovery and training programme that you can do wherever you are and whenever you want. Bodylistics® has the online remedy library ready for you.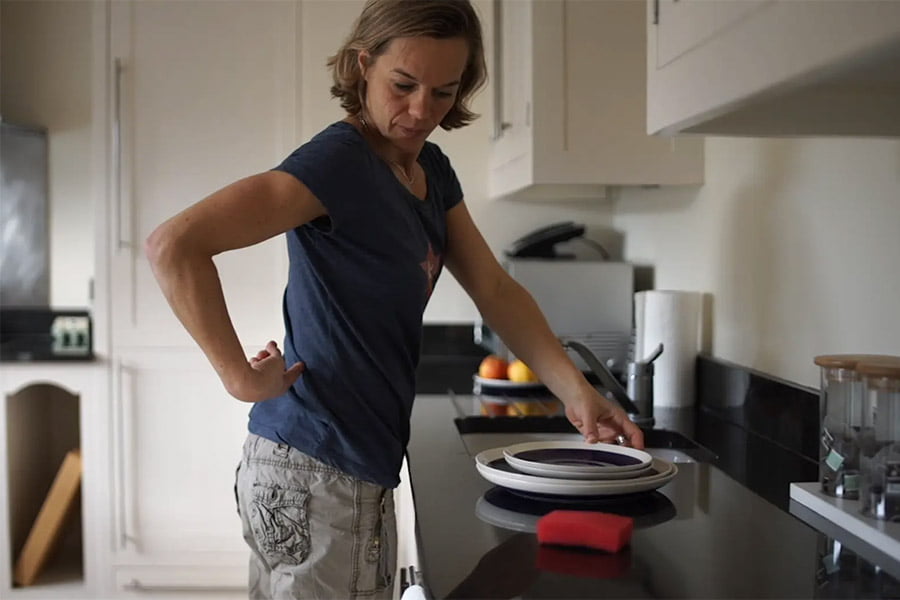 Integrate optimal movement practise into anything you do. Be it whilst undertaking mundane daily tasks or when actively studying and supporting your sports, dance and performance life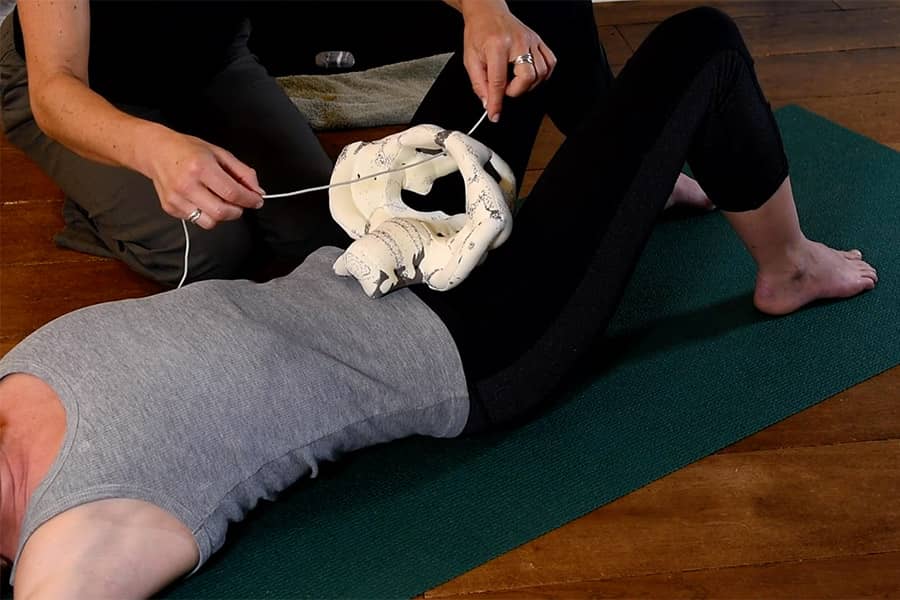 As our library is growing. We're adding new videos all the time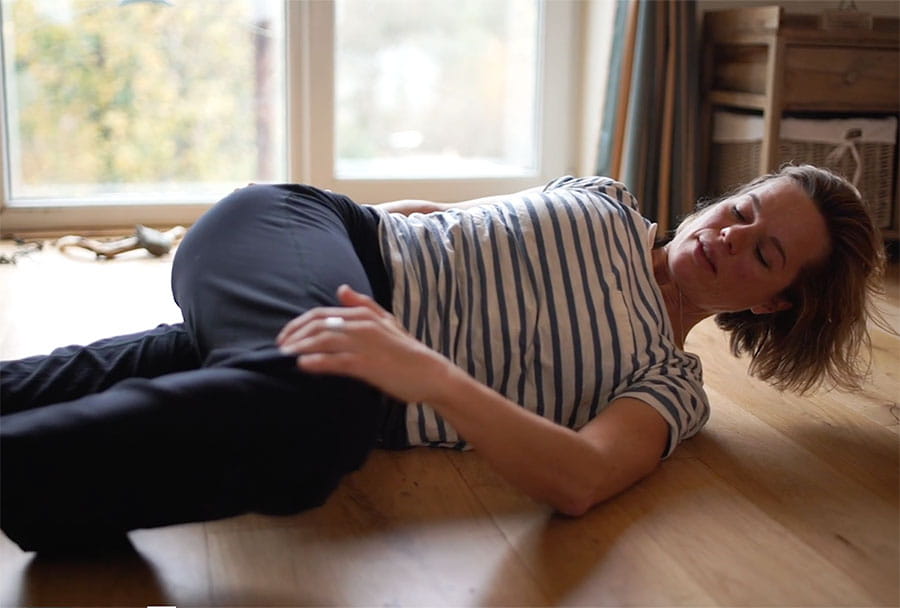 Hundreds of short videos for you to learn from and to move with
Movement Hungry? Wishing to understand and get help with a niggle? Well, Bodylistics® has been built for you. Become part of our vibrant family and community – join us today – so that you too can call yourself a Bodylistiquer!
24 Hours
24 hours Unlimited
3 Months
3 Months Unlimited
6 Months
6 Months Unlimited
Annual
One Year Unlimited
We also offer group and corporate memberships for teams as well as bespoke compilations, please get in touch with us for more information.
Menu du jour? Tailor your well-being programme and be in tune with your body's needs.
"I am very grateful for Bodylistics as it came into my life at a time when I was feeling particularly unmotivated, disconnected from my dancing-self, and otherwise unable to fulfil the sense of freedom through movement which I so craved! The Joy Ahoy – Rooms pillar of Bodylistics offered me practical movements solutions that helped me to make moments more meaningful, and life's mundane more mindful and explorative. This recognition of finding joy in the habitual has been empowering for me as a dancer who has struggled with their movement identity for some time, but also as a way of simply helping to correct some of my unfavourable postural tendencies. As somebody who works in dance science, health and wellbeing, and advocates for safe practice for dancers, I was really excited to discover the 'hazards', 'how to' and 'exercises' segments for Sports, Dance and Performers. I have thoroughly enjoyed visiting and re-visiting the short video demonstrations in these sections, and have not only found them informative, but relatable thanks to Frances' use of language. For me, Bodylistics serves as self-care, but also this tranquil place of escapism that transports me back to the studio, and for that I say thank you". 

How can you help your body stay well? A playful approach to guiding you through each zone of your body and its optimal functionality.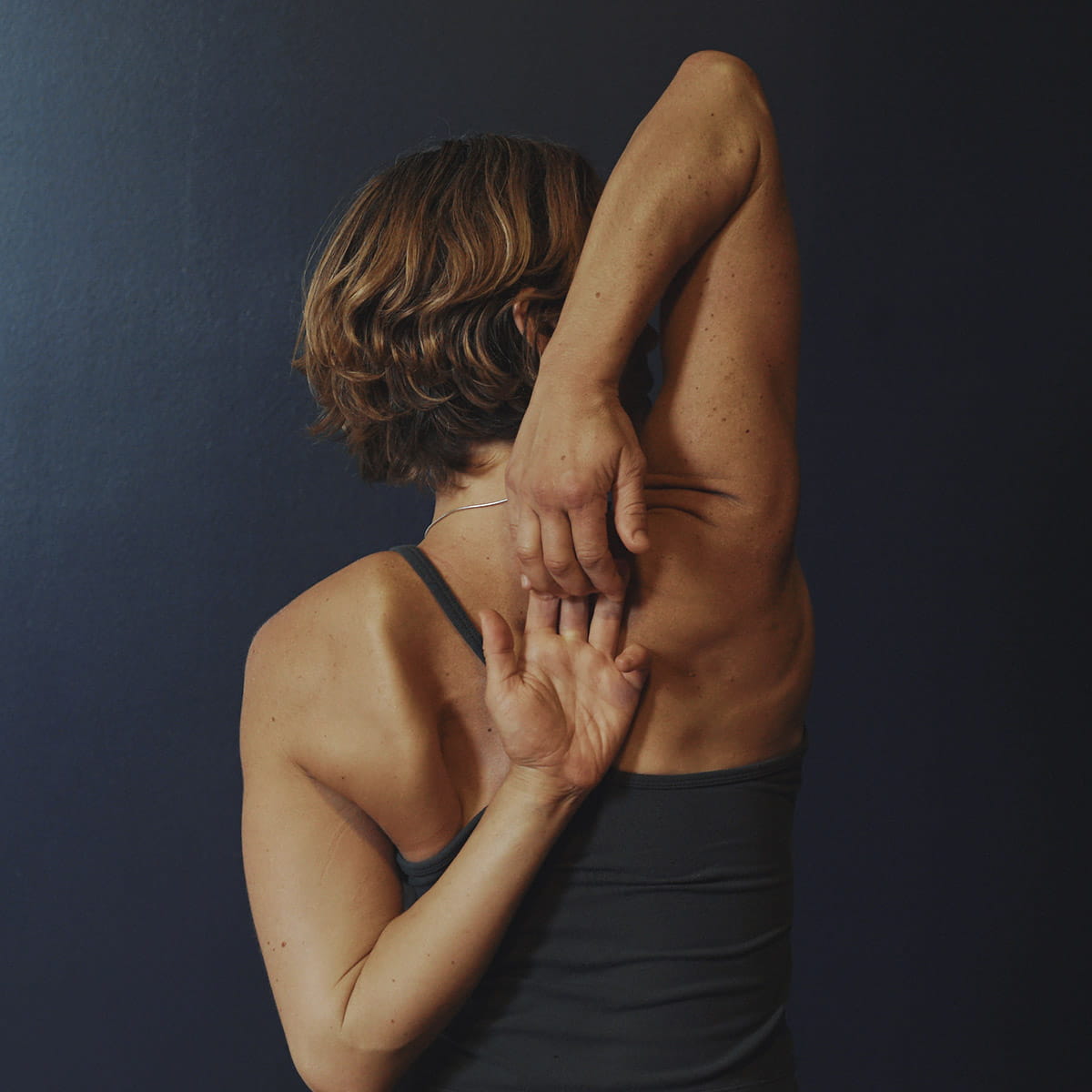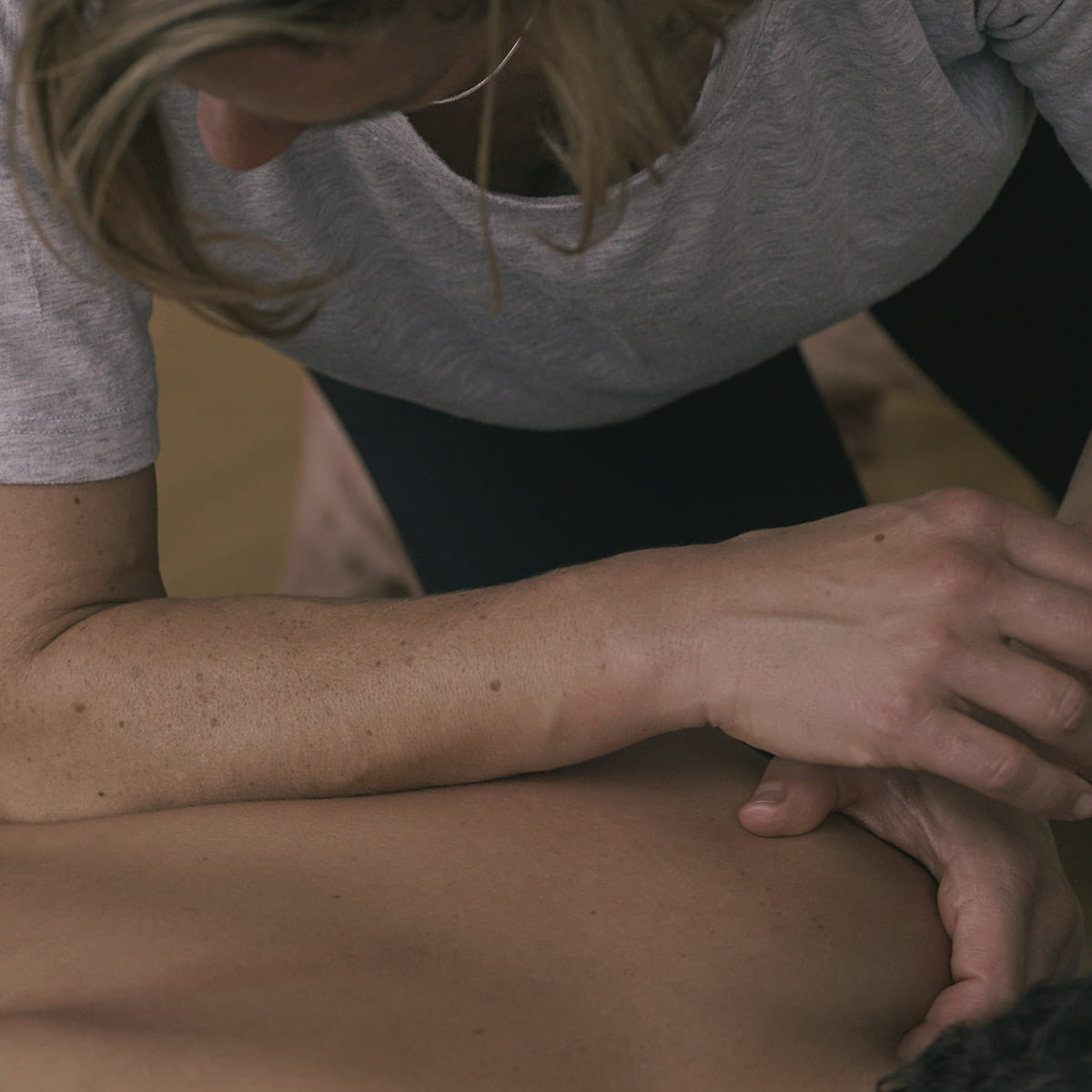 Body Zone
Movement Pharmacy™
How can you help your body feel well again? Welcome to Bodylistics' basic movement remedies to help you manage and hopefully recover from physical "little somethings".

A spoonful of movement helps the day feel great! Whatever your lifestyle, and wherever you are, say Joy Ahoy to moving right here and right now.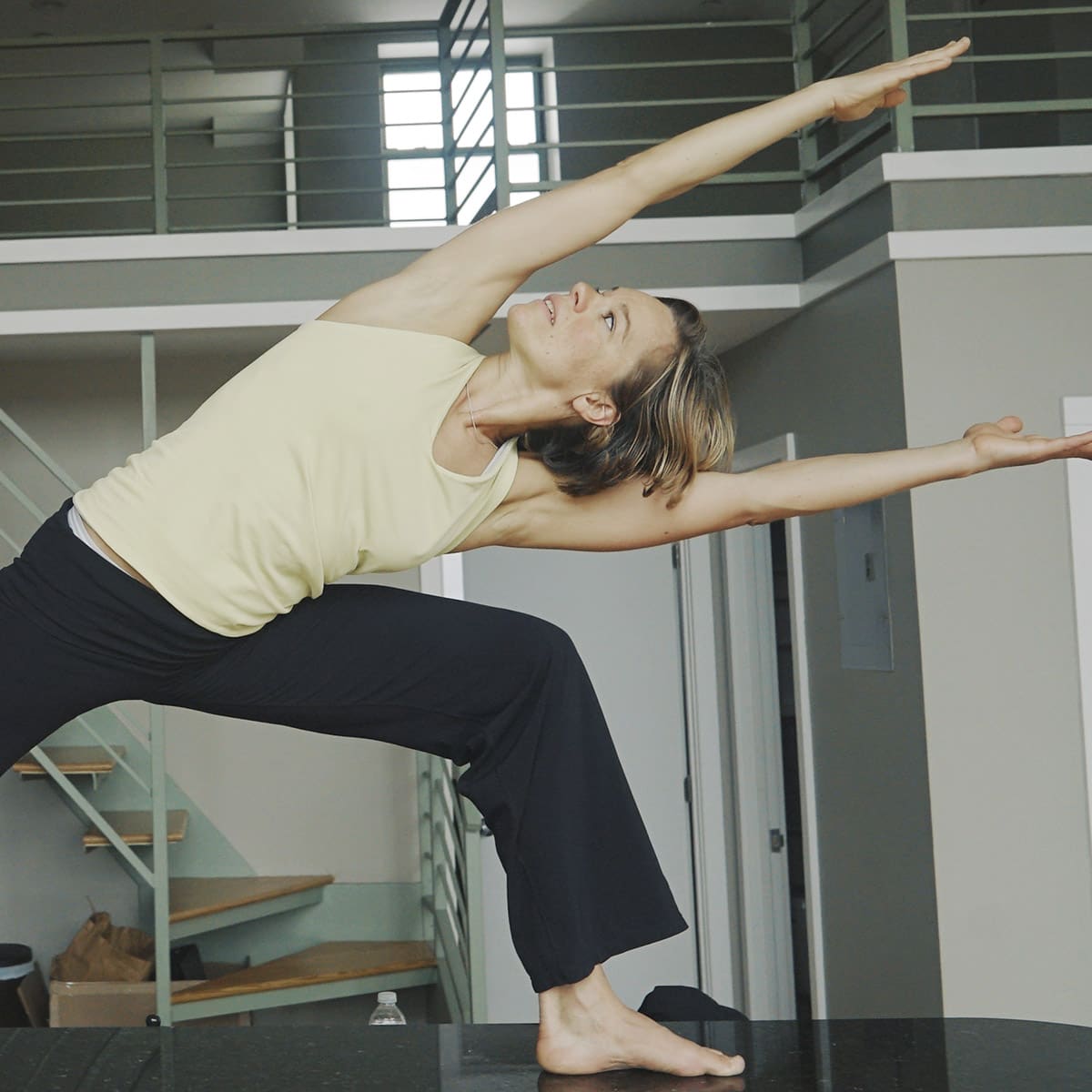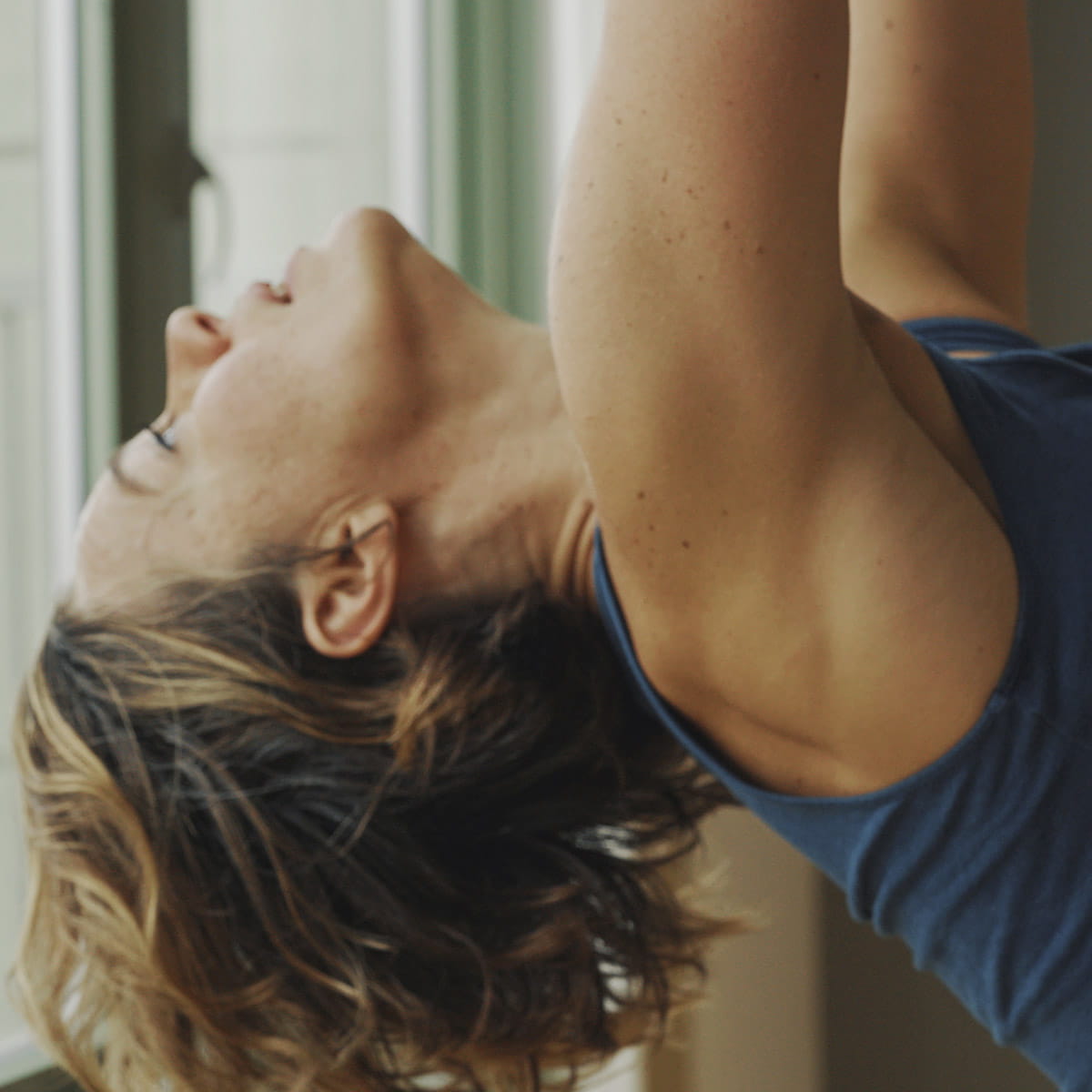 Joy Ahoy
Sports, Dance & Performers
For you active folks! Complement your sports or dance & performing activity with a well of mindful and bodyful approaches.

Movement World
Bodylocious
Wanna move and groove? Pick and choose from a broad variety of options which make up our Bodylocious movement world.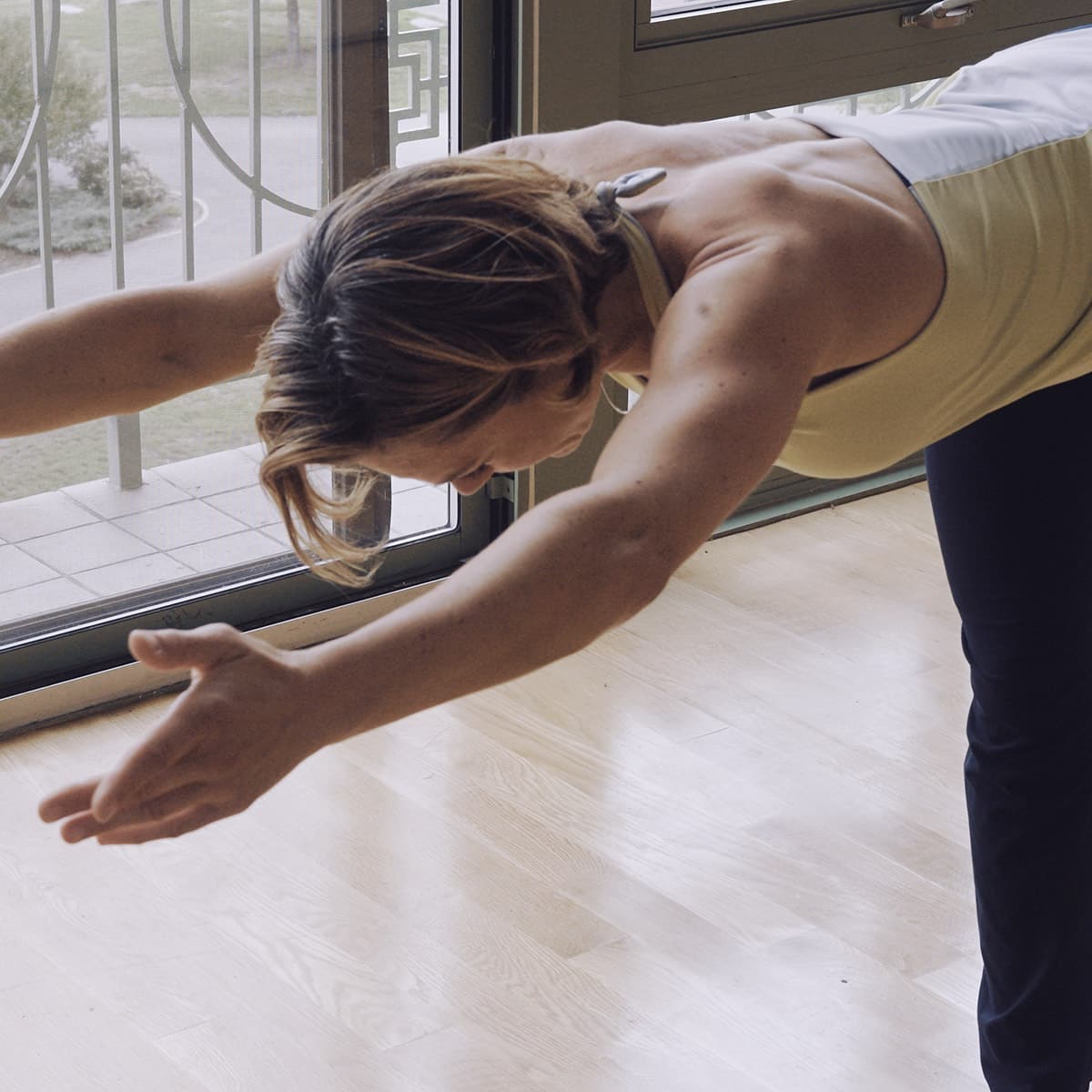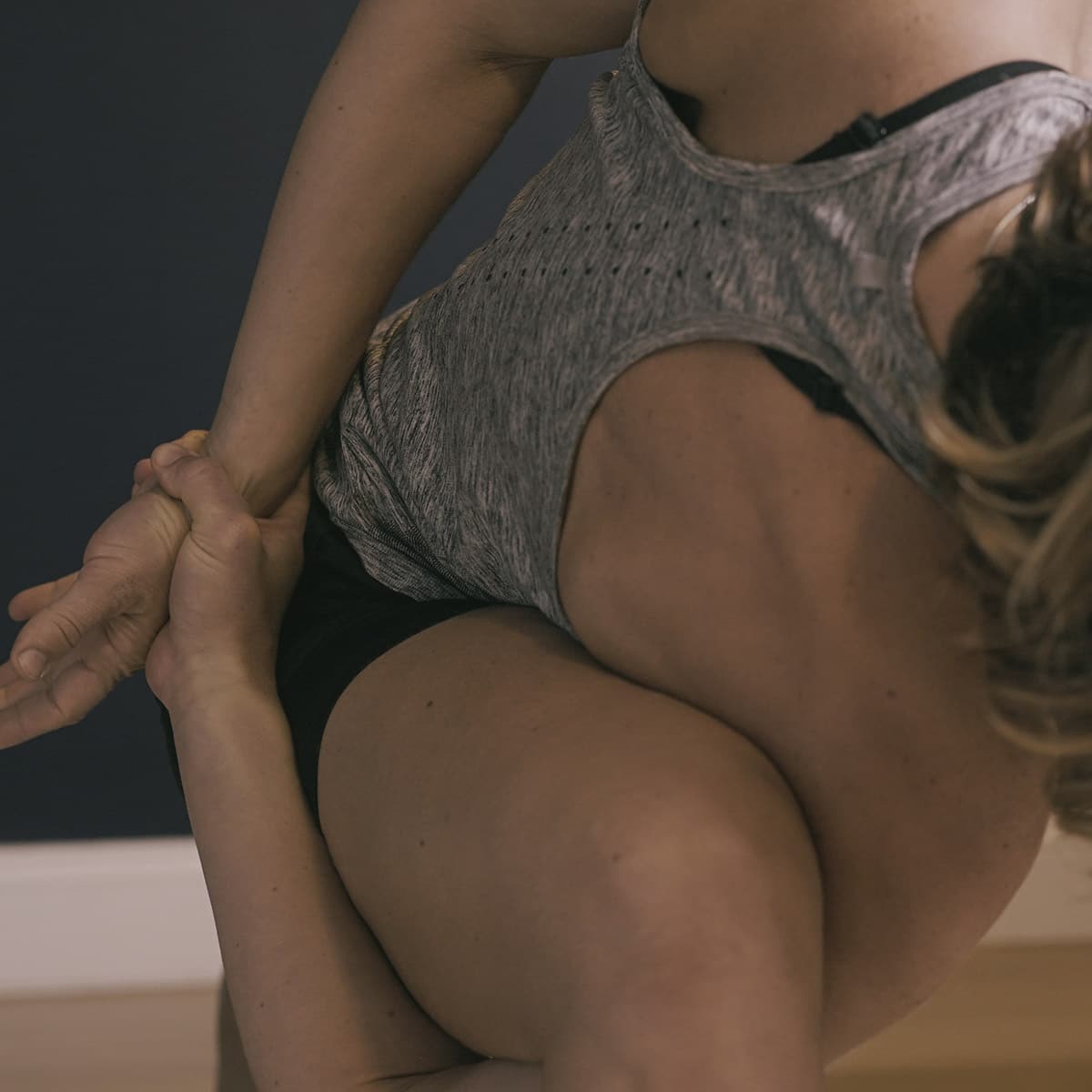 Movement World
Yogalicious
A bit of a Yogi? Welcome to exploring what makes up our Yogalicious movement world.

Up for learning more? Here's your hub of "bringing it all together"; you'll find longer and more in depth explanations under Learning Corner, and quickies via the Glossary.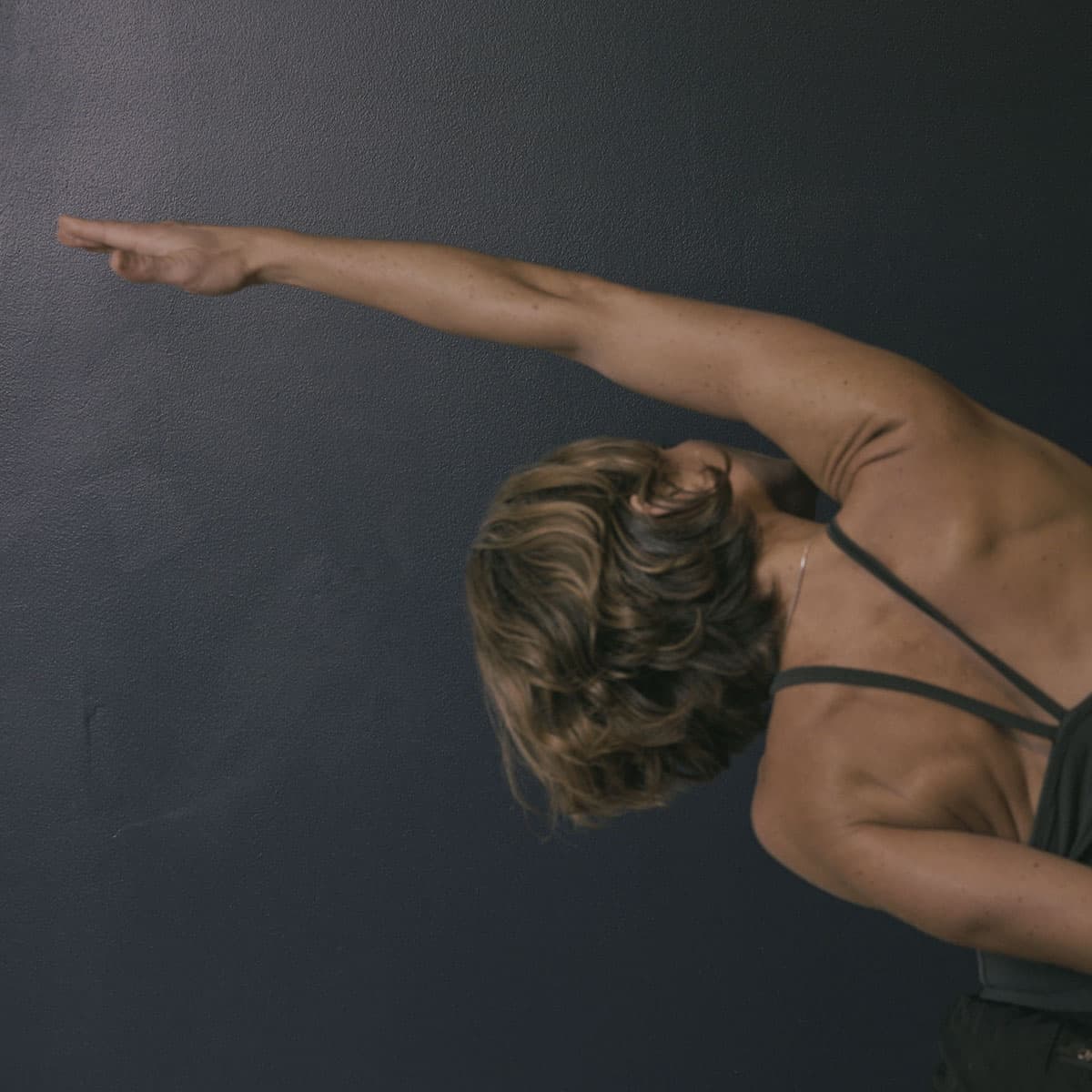 Bodylistics
Bodylixquisite
For Your Bodylistical Eyes Only – a bit like an exquisite Magna Bodylistica really.. As a member you will have exclusive access to this content, including:
What you get with a Bodylistics membership
1 Day
Our 24 hours option for a tenner is if you'd like to check out the content a little before buying the full membership, or if you only have a specific one-off interest that we can help you satisfy by offering you this short-timed access to our full programme.
3 Months, 6 Months, Annual
Our months and year long memberships mean you get full access to the whole platform of our movement coaching and injury prevention programme, you are the first one to know when new videos get uploaded, you receive invitations to "inner circle exclusives" and you have first call when contacting the team. Join our community for an annual contribution. Upon request, monthly payments can be arranged, please contact us to discuss a payment plan.
Lifetime
Our popular lifetime membership is the most highly recommended option. You get all of the above plus a complimentary one-to-one session (online or at the Bodylistics Studios). Inviting you to join our mantra: Once a Bodylistiquer always a Bodylistiquer! For you to enjoy having your movement coaching AND your movement remedies at hand for life!