Bringing movement joy into your daily life and spaces, be it at work or at home or during active times. Whether you're in a room or outdoors, travelling or ticking chores off your list, cycling around the world or dancing your heart out – get inspired by what's on offer here – and say JOY AHOY to every single move of yours.
" The principles and lifestyle of Bodylistics and a connection with Frances' warm soul will also help change many others' lives for the better. "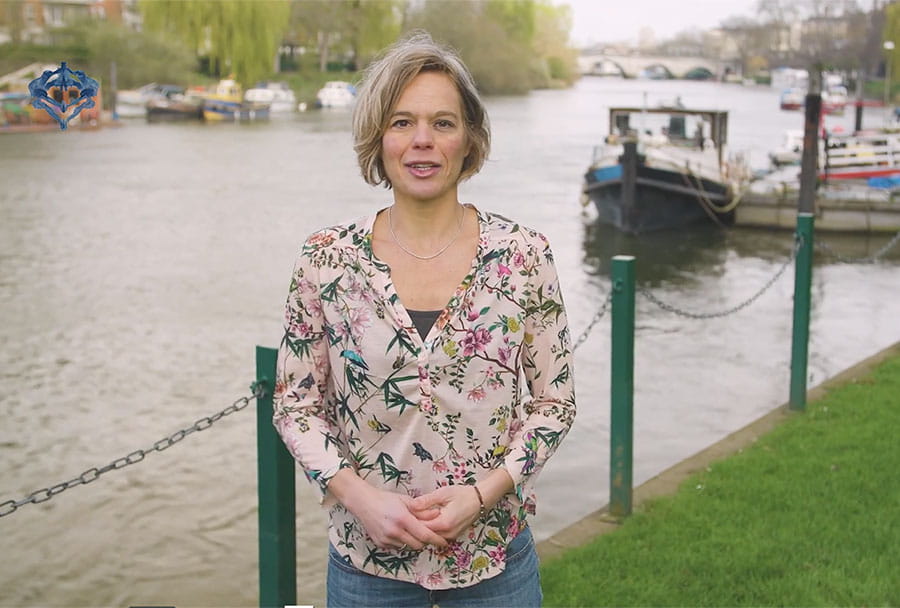 Rooms

Sports, Dance & Performers
More specific Sports and Musician based videos coming soon.